My passion is educational development.
Let's be honest and cut through the marketing fluff. You need someone passionate with great energy who knows what he is doing —that's precisely who I am.
I changed my field from engineering to education for one reason — I needed to do what I love doing. I have worked with renowned schools as a teacher and coordinator for new tech-based courses such as robotics and programming.
Over the past 4 years, I have helped hundreds of students in their professional development as a mentor. If you're interested in working with me, I am just an email away!
Work with me.
I provide mentoring and consultation to individual students and educational institutes.
Learn S.T.E.M with Robotics
For institutions
I help schools bring innovation to their classrooms by introducing Robotics in their classes up to grade 10. Blending my degrees in Engineering and Education, I help students create something magical.
Professional Career Development
For individuals
This plan aims to land you your dream job or university interview. An exclusive one-on-one plan for students and individuals to develop professional aptitude, enhance their soft skills and revamp their resume, cover letter and personal statements.
Study Abroad Mentoring
For individuals
Looking to study abroad but don't know where to start — this plan is for you. I'll work as your mentor to chalk out a tailored plan for your study abroad aims. Currently only for Estonia! 
Explore with me.
as I travel the world on my bike.
subscribe to my channel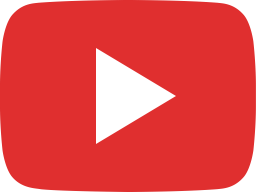 I'll help you study in Estonia. Scholarships, Courses, Admission & Visa Process in Estonia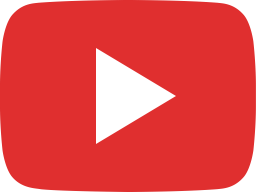 Biking in Poland | Euro Bike Tour | Episode 11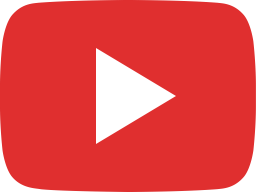 Camping in Estonian Forest